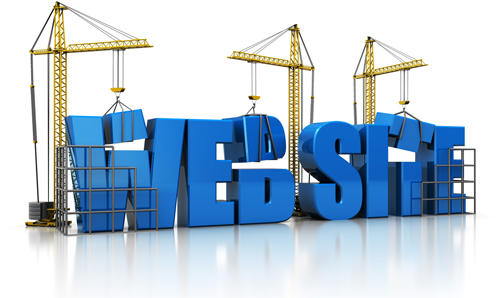 We are a web design agency in Sydney Australia which specialize in delivering responsive websites that are delivered on time.
We deal with a lot of start up companies who are looking for a brand and deliver professional logos, all types of graphic and printing work to help get your business off the ground.
We pride ourselves in ONLY delivering websites built to the international standard, all our websites are SEO friendly and optimized to get you the best result in Google searches.